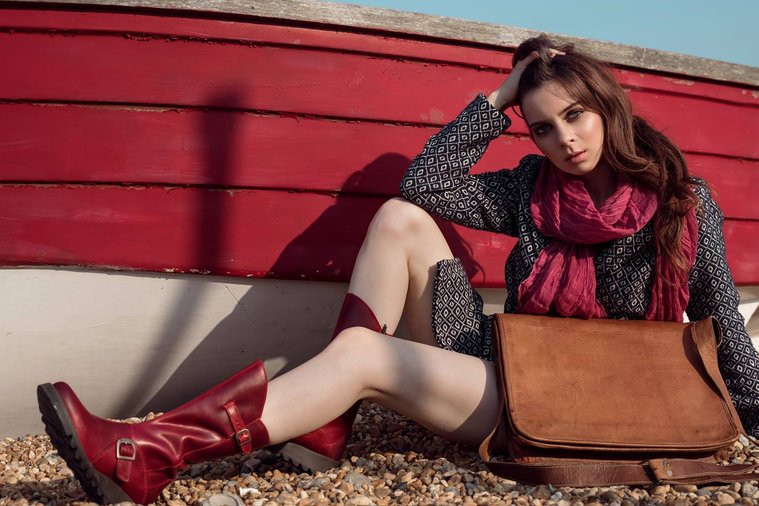 Romy Bondy is a French model and international of over 6 years experience in the industry.

International model represented by agencies in Belgium, Canada (Toronto), France, Germany, the Netherlands, Switzerland
@iconmodelmanagement Toronto 🇨🇦@agence_hourramodels @agence_emilymodels @notoysmodelsagency 🇫🇷
@agence_pop_peopleofpublicity 🇫🇷 /Switzerland
She has worked in the fashion industry, for designers, for beauty shooting, painter, as silhouette, actress, extras, in advertisements. She regularly travels to Europe.
Expertise
Fashion, details, beauty, shows, advertising campaign, silhouette
Work with Me
Have an upcoming project? I'd love to collaborate with you!
Get in touch with me using my contact form to discuss rates, scheduling and more.